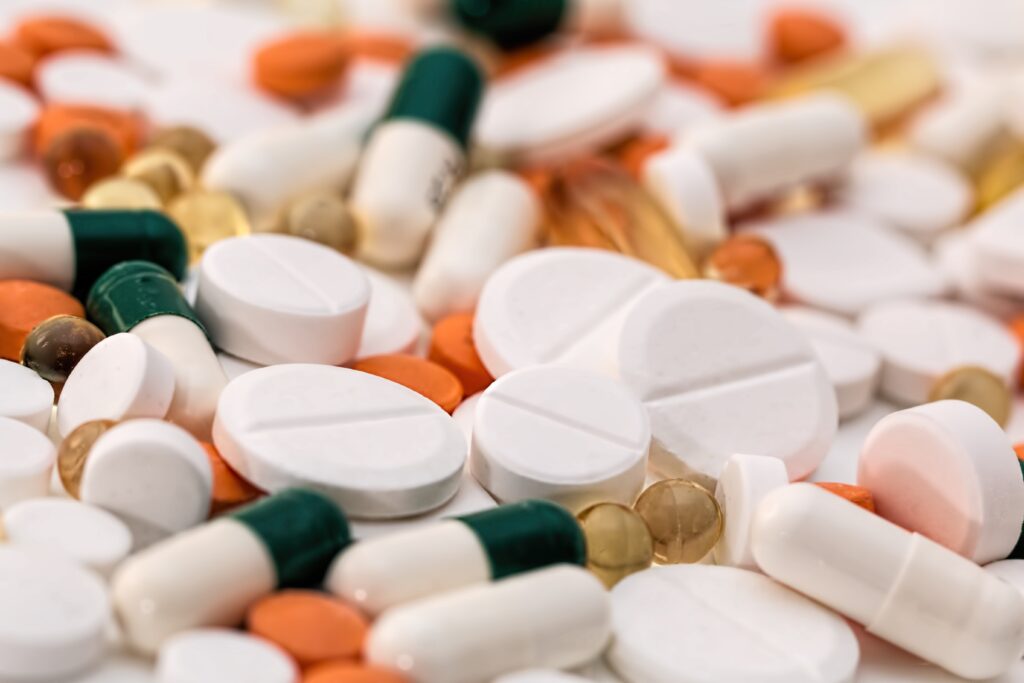 Manufacturer labelling and US Food and Drug Administration recommendations strongly advise against the use of over-the-counter cough and cold medications (CCM) in young children.
---
A new report describes fatalities identified by a United States surveillance system and associated with CCM ingestion in children <12 years of age from 2008 to 2016. During this period, there were 40 reported deaths; the majority occurred in children <2 years old and involved diphenhydramine.
---
Root cause analysis determined that 13 deaths occurred after deliberate supratherapeutic administration by a caregiver with the goal of sedating or harming the child.
---
Health care providers should continue to educate caregivers on the dangers of CCM in children and maintain a high index of suspicion for child abuse with a low threshold for toxicology testing in infants and young children with unexplained signs or symptoms compatible with drug toxicity.