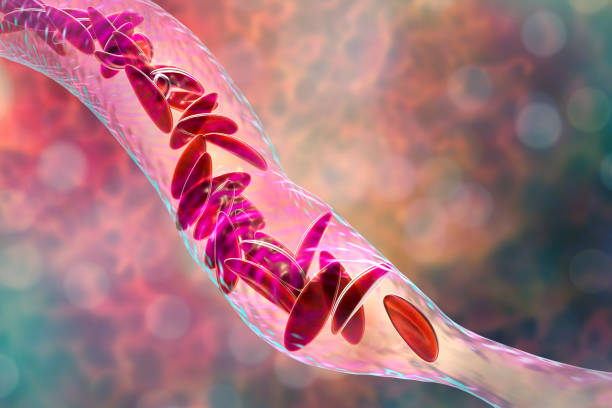 The largest study of gene therapy for sickle cell disease has been published, including data from 35 patients with a median follow-up of over 17 months.
---
The gene therapy construct uses an anti-sickling variant of beta globin, introduced into autologous hematopoietic stem and progenitor cells that are delivered by autologous hematopoietic stem cell transplant.
---
After transplant, vaso-occlusive events decreased from a mean of 3.5 to 0 annually, and median hemoglobin increased from 8.5 to ≥11 g/dL.
---
Transplant toxicities were as expected; one individual with underlying pulmonary hypertension and hypertrophic cardiomyopathy died after 20 months. Other gene therapy and gene editing approaches are under study.