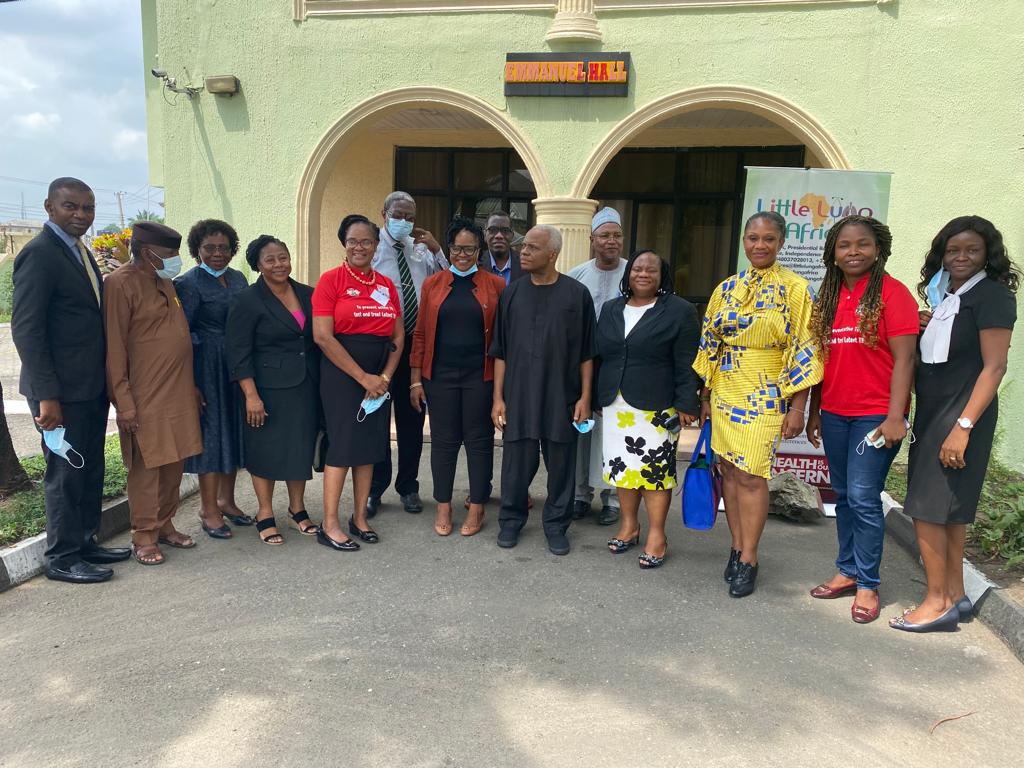 In furtherance of the Vice Chancellor, Prof. Charles Esimone's Pillars of Project 200, specifically, 'Productive Community Service', the Department of Paediatrics of the Nnamdi Azikiwe University, made significant impact at the recently concluded 53rd Paediatric Association of Nigeria conference, at Uyo, Akwa Ibom state.
---
The Conference which took place from 17th to 21st January, 2022, had as its theme, 'Child Abuse: An Escalating Menace in Nigeria.' There were about 500 attendees from across the country and the diaspora with Prof Olayinka Omigbodun, a Professor of Child and Adolescent Psychiatry, and the Provost of the College of Medicine, University of Ibadan eloquently delivering the keynote address titled 'The Vicious Cycle of Child Abuse and National Insecurity'.
---
In Nigeria six out of 10 children experience physical, emotional, or sexual abuse before the age of 18 years with serious consequences in the immediate and long term for the child, family, and the nation. Child abuse undermines National security by fuelling banditry, kidnapping and religious intolerance.
---
A veteran of paediatrics, Prof Joy Chinelo Ebenebe of the Nnamdi Azikiwe University, (NAU) Awka, led a team comprising of a legal expert and 2 other NAU paediatricians/ lecturers, (Dr Ogochukwu Ofiaeli and Dr Chioma Mbachu) at the scientific symposium on Child Abuse and Social Media. Prof. Ebenebe spoke on 'the Scope of Communication Media Related Child Abuse' and gave some historical perspectives on the issue of Child Abuse. She defined Child Abuse as an act of negligence within the context of a relationship of responsibility, trust or power, which jeopardizes a child's physical, sexual, emotional, social development, dignity and wellbeing. She identified parental negligence as a major contributory factor to Child Abuse issues in Nigeria and revealed startling statistics on offensive/inappropriate activities on social media which include sexual solicitation, sexual extortion, cybercrime tutelage, use of children to produce pornographic videos, amongst several others. Prof. Ebenebe, who was ably represented, further stated that the current awareness being created was for the benefit of all stakeholders in child health including parents, caregivers and teachers. She concluded by advising that relevant stakeholders should be empowered with knowledge of existing social media platforms, their content and function, stating that children were the future and there was need to jealously guard and guide their social media behavior.
---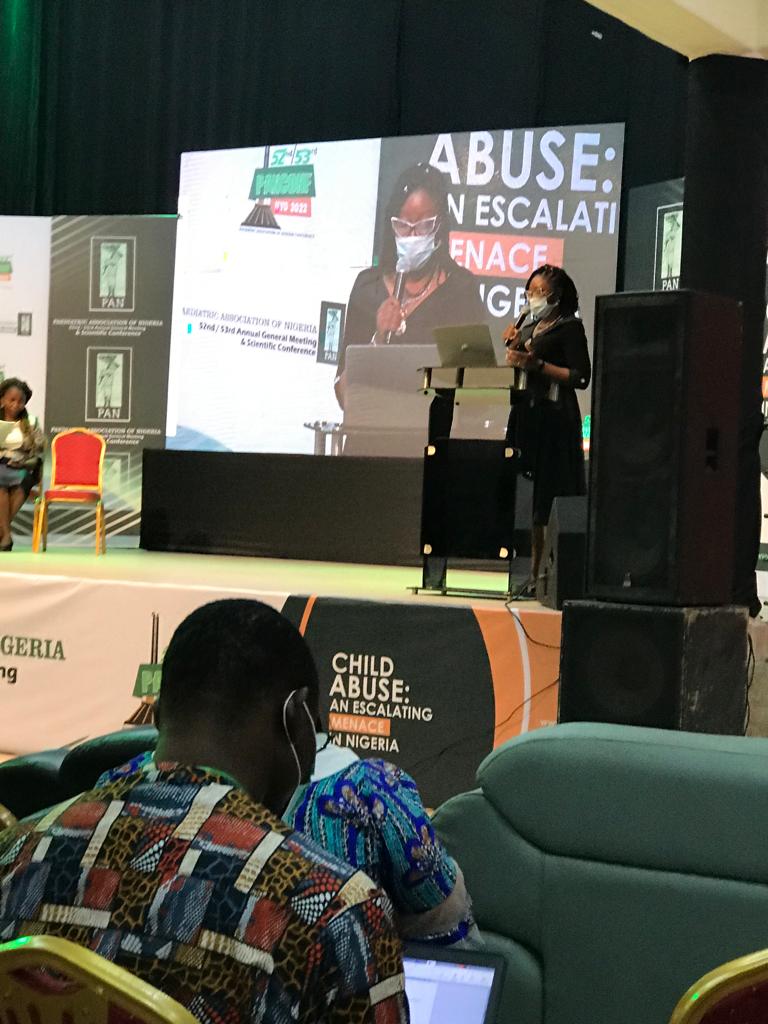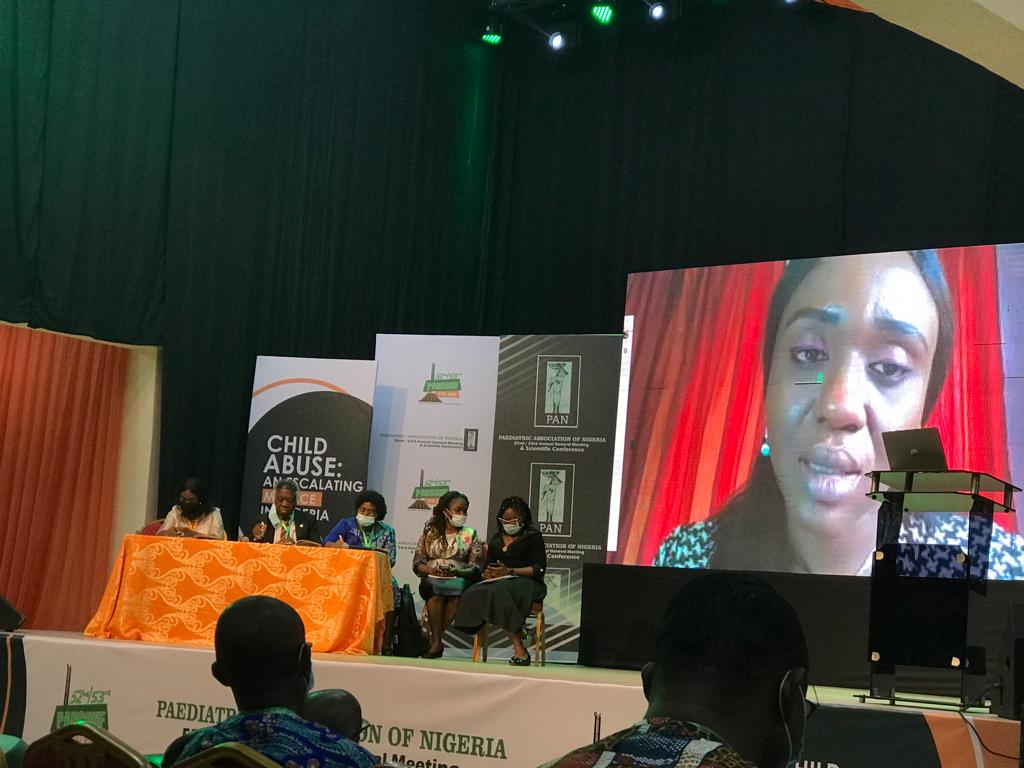 While speaking on the influence and effects of social media on child abuse, Dr Mbachu CN recommended intentional parenting, censoring of unhealthy social media sites, age/time limit to social media access and need for school social media blogs and website editorials for anti-abuse awareness campaigns. Dr Ofiaeli O, who engaged the audience on maximizing the benefits of social media in the control of child abuse, encouraged creating awareness about successfully prosecuted child abuse cases as a deterrent to intending offenders.
---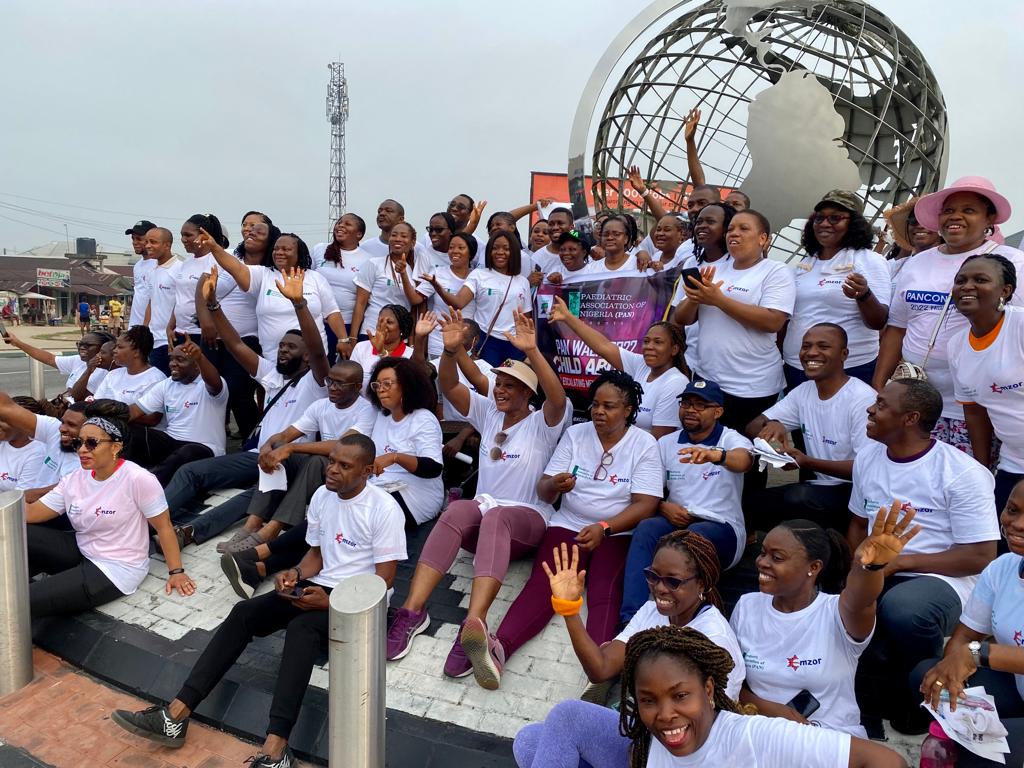 Pre-conference workshops were held on Helping Babies Breathe, Neonatal Resuscitation, Asthma and Allergies, Neonatal Respiratory Support, Child Neurology, Infectious Diseases and Paediatric Oncology. The Department of Paediatrics, NAU was also well represented in these workshops, with the Sub Dean, Dr Ezeudu CE in attendance. The Head of Paediatrics Department, NAU, Dr Ndukwu CI, was one of the facilitators of the Asthma /Allergy Course which was jointly organized by the Nigerian Thoracic Society and Little Lung Africa, for the Paediatric Association of Nigeria. Dr Ndukwu handled the sessions on Understanding the Global Lung Function Initiative (GLI), Diagnosis of Asthma, Allergy Skin Prick Testing and Current trends in Allergic Rhinitis Management. She also coordinated the 'hands-on' sessions on Spirometry, Calibration of spirometers and Nasal saline irrigation for management of Allergic Rhinitis.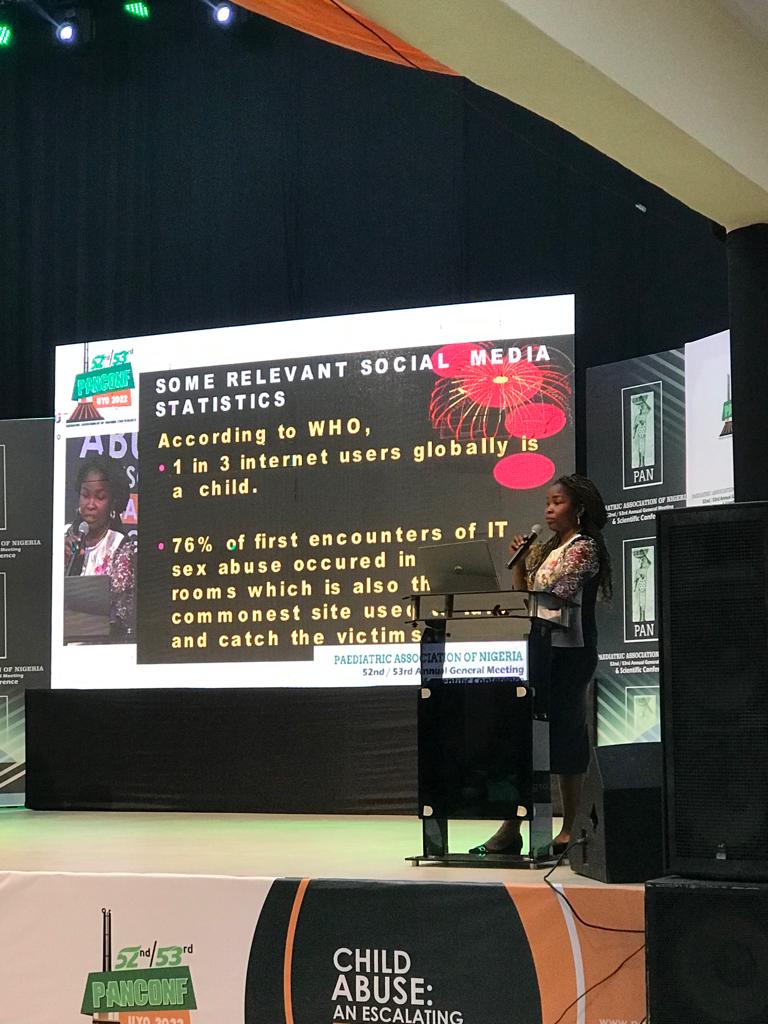 ---
At the end of the conference, all stakeholders were called on to play more decisive roles in protecting children from child abuse, with strengthening of the reporting system for child abuse and punishment of offenders.